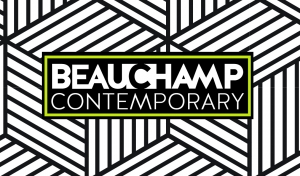 Announcing the opening of
Beauchamp Contemporary is a fine art gallery featuring modern and contemporary paintings and prints by notable artists in the fields of abstract, minimal, realist, pop, and expressionist art.
Our gallery is committed to showcasing rare and important works, which have been acquired by our owner Andre Beauchamp throughout his career as an art dealer and collector of fine art.
Please feel free to Contact us anytime regarding specific works or services and we will get back to you promptly.